About
Our farm was established by Frank and Joyce Huber on January 18, 1956 and is now actively farmed by Robert, Heather and Joyce Huber and family.
Huber Farms is located in the northern most edge of picturesque Wellington County. Situated just west of Conn on Concession 2 of Arthur Township Huber Farms has been in business since January 18, 1956. First established by Frank and Joyce Huber shortly after they were married.
This mixed farm grows a variety of crops which include barley, oats, field peas, corn, soybeans, wheat, flax and faba beans. Along with grasses and legumes for hay and pasture. All crops grown are GMO-free.
Our livestock raised without therapeutic use of antibiotics or hormones. Our livestock consist of beef cattle (cow calf to harvest), swine (farrow to finish), meat chickens, and turkeys (seasonsally).
The crops grown are used to feed the livestock. Manure produced by the livestock is used to fertilze the fields.
Welcome
Hi, My name is Robert a farmer with over four decades of farming experience. Our farm is a multi-gerneational operation that was started by my Father and Mother in 1956.
Our family has been involved in farm direct sales of beef, pork, lamb, chicken, duck and turkey since 2004 serving The Greater Toronto Area and Guelph.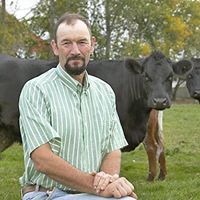 Hope you take a few minutes to view this site and browse on our Online Store.
Thank You!
Photos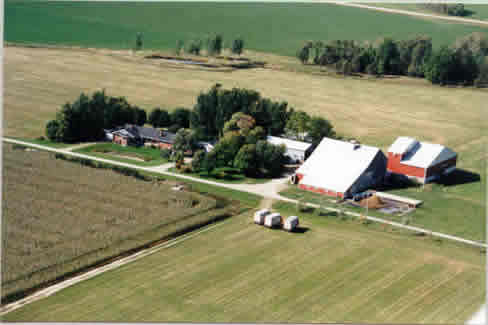 Huber Farms homestead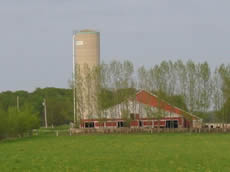 Beef barn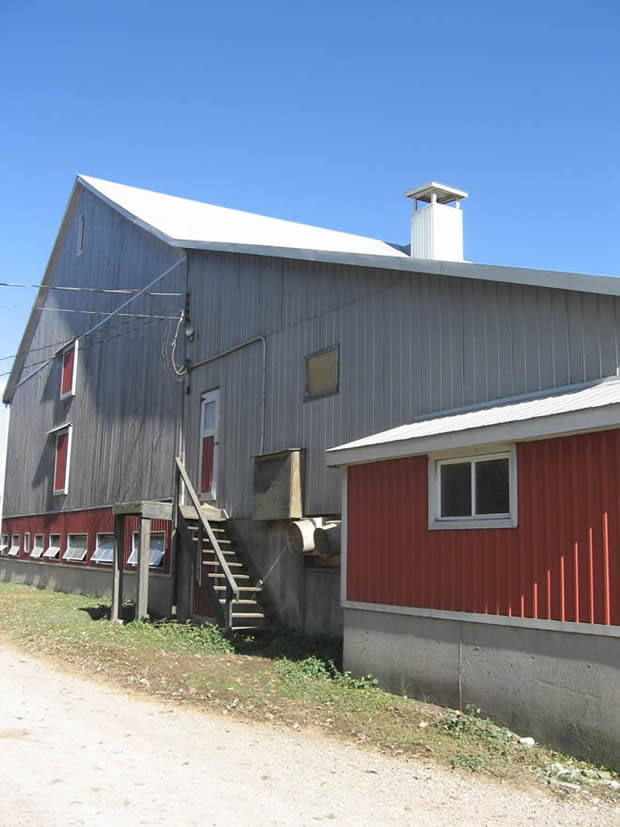 Home barn