Welcome to Huber Farms
Heritage Meats
Huber Farms Established in 1956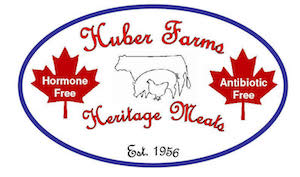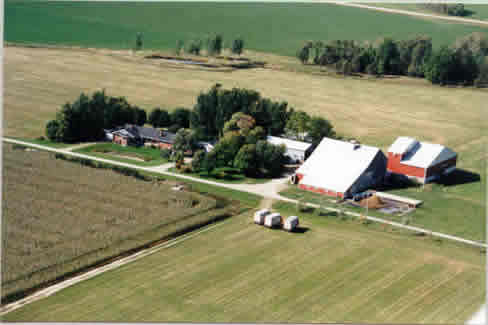 Huber Farms established in 1956 has been actively involved selling wholesome, humanely and sustainably raised meat directly to families in Southwestern Ontario for well over a decade.
Our second generational farm with the third generation actively involved is dedicated in supplying a superior product reasonably priced. We raise beef, pork and chicken with lamb, duck and turkey sourced from other local family farms with the same convictions.
You are invited to take a moment and view our online store.